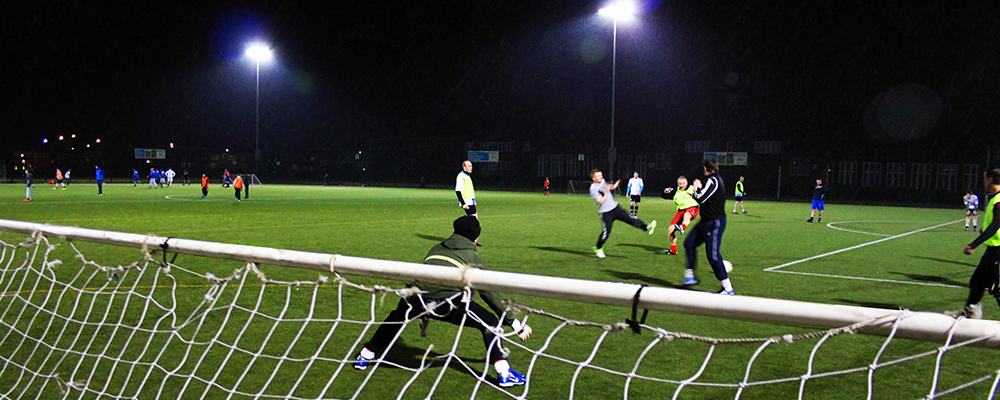 Latest News



---
New recruit set to tackle inactivity among Middlesbrough residents
Actes has welcomed a new member of staff in a post that has been created to provide more opportunities for people within the local community to get active.
Actes Goes for Gold with Health Initiative
Actes Trust has fulfilled its 2018 resolution to embed health campaigns into the workplace by achieving the North East Better Health at Work Gold Award.
Meet the Team – Anne Davies, Head of Finance
Actes' Head of Finance Anne Davies has come a long way since embarking on a Business Admin YTS almost 20-years ago.  With an overall responsibility for the
IT is no barrier to employment for Darren
Forty-nine-year-old Darren Hinson from North Ormesby is a step closer to securing employment after embarking on Actes' IT and employability
IT Course Works Out for Patrick
Forty-eight-year-old Patrick Sheehy from Middlesbrough is a prime example of how Actes' IT and employability course Work IT Out is helping people to improve
Shannon comes full-circle with One Planet Pioneers
When 18-year-old Shannon Grayston relocated to Middlesbrough from North Yorkshire two years ago she had no qualifications and wasn't sure
Sign up for Acklam Green Centre & Resource Centre Newsletter.
---
Archive Posts