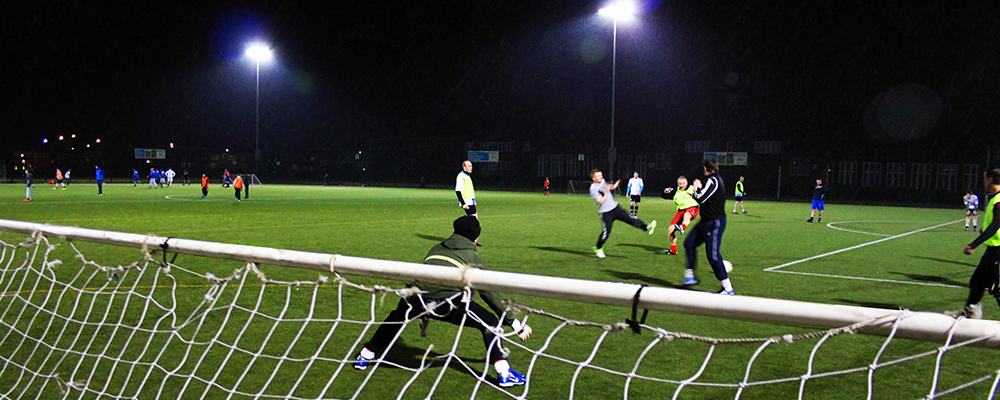 Latest News



---
Richard Yuille is named Prince's Trust Rising Star
A former Actes client and employee has received the North East Local Enterprise Partnership Rising Star Award at The Prince's Trust Awards in the North East, after overcoming substantial personal obstacles to gain employment.
Actes secures funds to host Dementia Friendly screenings
Middlesbrough charity Actes has further demonstrated its commitment to local people living with dementia, after securing
One Planet Pioneers' free summer activities
A Middlesbrough environmental project has lined up a packed schedule of summer events to encourage young people to sample eco-friendly activities.
100 into work milestone marks Employability Day
Today 29 June is UK Employability Day, a day of celebration for organisations helping jobseekers to progress into work.
Achievements recognised at Actes' staff update
The Actes team came together for the organisation's summer meeting yesterday to hear an update on the business and enjoy an awards presentation.
Meet the Team – Bernie Spark, Work IT Out Tutor
Actes' Bernie Spark is a prime example of how volunteering can open the doors to employment, after securing a full-time tutoring role following nine years away from the workplace.
Sign up for Acklam Green Centre & Resource Centre Newsletter.
---
Archive Posts